NEW DELHI: Punjab School Education Board or PSEB has released Punjab Board class 11 date sheet 2021 online on ssapunjab.org. Respective schools will conduct 11th class examination for 2021 session as per this date sheet.
Official Link: Click here to download PSEB Class 11 date sheet 2021.
The date sheet of PSEB 11th contains theory exam date, day and stream. This year, Class 11 exams will be conducted from March 8 to 23, 2021.
The board has specified exam dates for common subjects and commerce & arts streams only. While elective subject exam dates for arts stream will be decided by respective schools only. Students can contact respective schools to know the PSEB Class 11 date sheet 2021 for elective subjects.
PSEB Class 11 date sheet 2021 image is given below: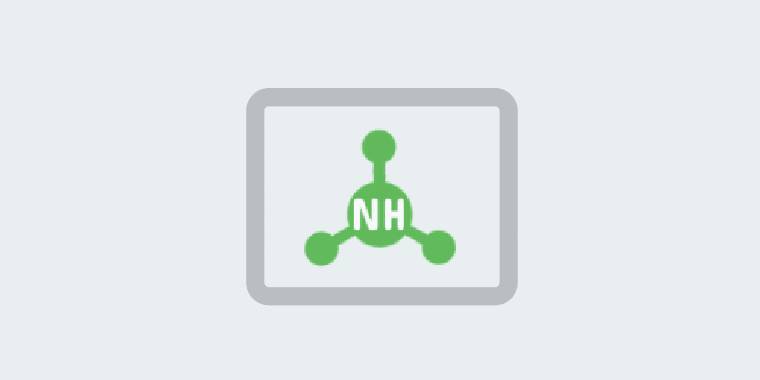 However, the datesheet is released by board by some subject dates will be decided by schools. Students should note that no exam mode (Online or Offline) is not mentioned in the PSEB class 11 date sheet 2021. So they should ask respective school authority to know the admit card date and examination mode.